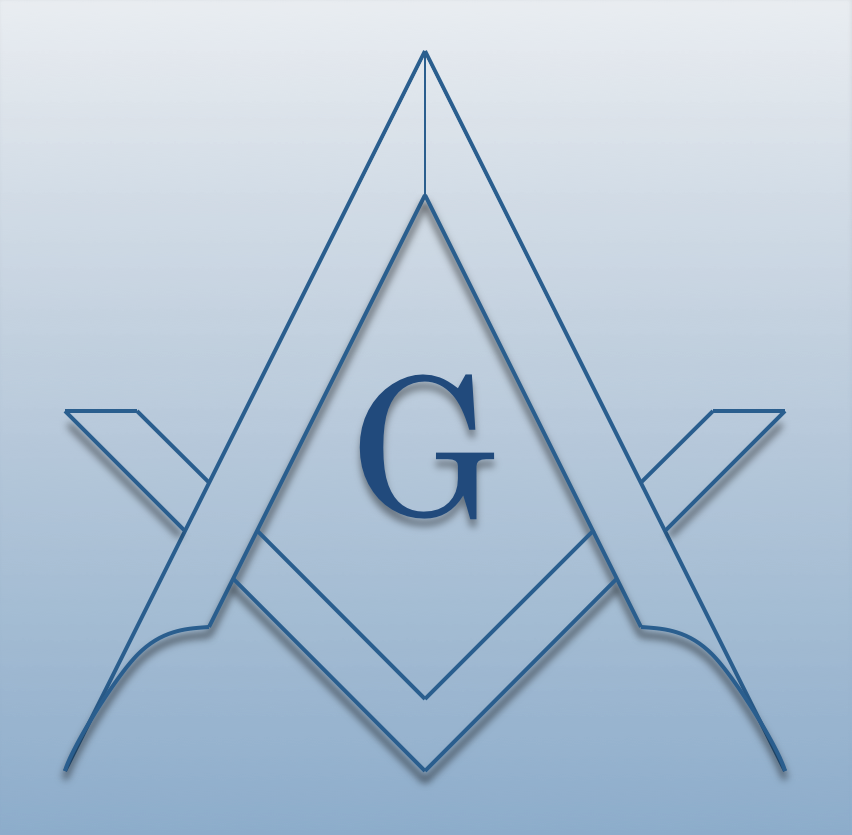 St. Joseph #437
Stated Meetings
7:00 P.M 1st Tue
Part of:
District #041 (2018)
Along With:
Coloma #162
Lake Shore #298
Mattawan #268
Paw Paw-Lawton #25
St. Joseph #437
Calendar
Nov 4, 2023 - 6:00pm - 3661 E Napier Ave, Benton Harbor, MI 49022-8629
Fellowcraft degree practice
We Make Good Men Better
Recent News
EA Degree
All Masons are welcome to join us on the Initiation of a new brother.  March 8.  Fellowship at 6:30pm Degree work at 7:00pm
More...